We've all heard from wellness gurus to "ditch the chemicals" … so why are chemical peels all the rage? Scary as it might sound, chemical peels are actually good for your skin. This treatment promotes a variety of benefits, such as treating acne, minimizing pores, erasing fine lines and wrinkles, smoothing skin, balancing texture, and more.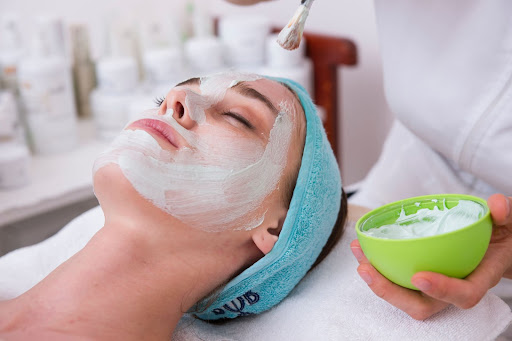 Chemical peels reverse aging by increasing collagen production.
How it works …
At St. Michel, we carry IMAGE Skincare chemical peels, which help reverse the visible effects of damage in two ways:
Powering away dull, dead cells to illuminate the skin and reduce the appearance of fine lines, wrinkles, age spots, clogged pores, and blemishes
Supporting collagen for firmer-looking skin over time
How to book …
We offer a variety of chemical peels at St. Michel Day Spa, browse our menu to find the best one for your skin, or give us a call at 225.673.8682 to speak with one of our estheticians for personalized recommendations.
Ready to reserve your spot? Request an appointment online here.